​
Your satisfaction and care is our top priority. We have an excellent team that is highly trained and available to serve your every need. Because we are a small family practice, we have the opportunity to provide each patient with one on one personal care with their chiropractic treatments and with their financial questions. Unlike many high volume practices, our passion is to form a relationship with each of our patients so that we can provide their families with the highest quality of healthcare they can trust for their families.
FRONT OFFICE TEAM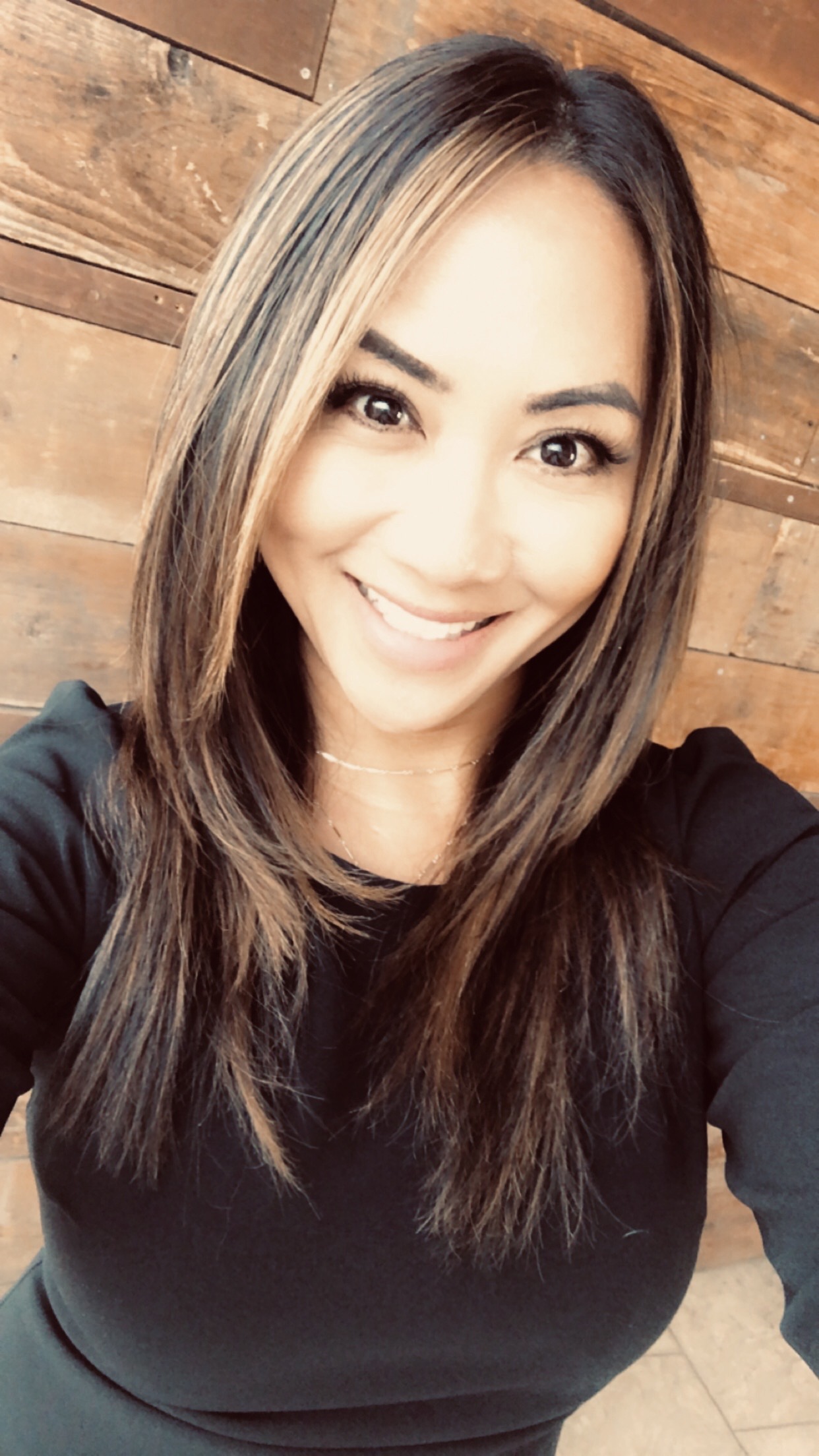 Front Office Coordinator, Dr. Haidee Naval. OFC is a small practice run by the owners and doctors. When Dr. Haidee Naval is not working on patients, she is busy helping run the office at the front. Her professionalism will allow you to set your mind at ease. Her honest and genuine spirit is what makes your patient experience enjoyable, positive, memorable and peaceful. Dr. Haidee will guide you through your paperwork, scheduling appointments, insurance and billing issues. She is motivated to make sure your office visit is always a positive experience. Your patient satisfaction is important to us and we treat every patient as if they were like family.
Call Orinda Family Chiropractic (925) 258-0850 or email us at info@orindachiro.com to schedule your appointment today.
---
Contact Dr. Jason Wong, DC: drjasonwong@orindachiro.com
Contact Dr. Haidee Naval, DC: drhaideewong@orindachiro.com